We are confident that customers of Alhatoğlu are thinking about how to contribute to ecosystems and have a positive impact on the world just like many others living in the world. As Alhatoğlu Food, we also share the same considerations and awareness. We value our nature and conduct all business in terms of this awareness.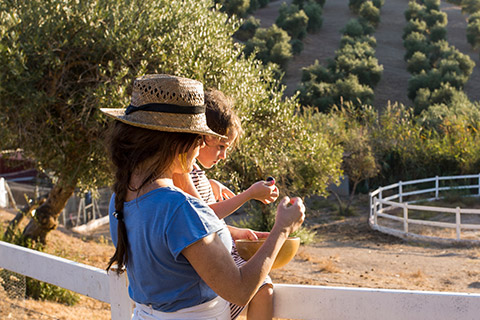 We are aware that food plays a crucial role in keeping the ecological balance of the Earth. We reduce our environmental impact with energy and waste management. We never forget our responsibilities to nature.
It is not enough to think about today. At Alhatoğlu, we never underestimate the importance of thinking for tomorrow. Therefore, Alhatoğlu's production doesn't raise additional difficulties for a sustainable future.
From growing the fruit to harvesting, from pressing to delivering we take the most sustainable approach and deliver to your table with improved ties to nature.